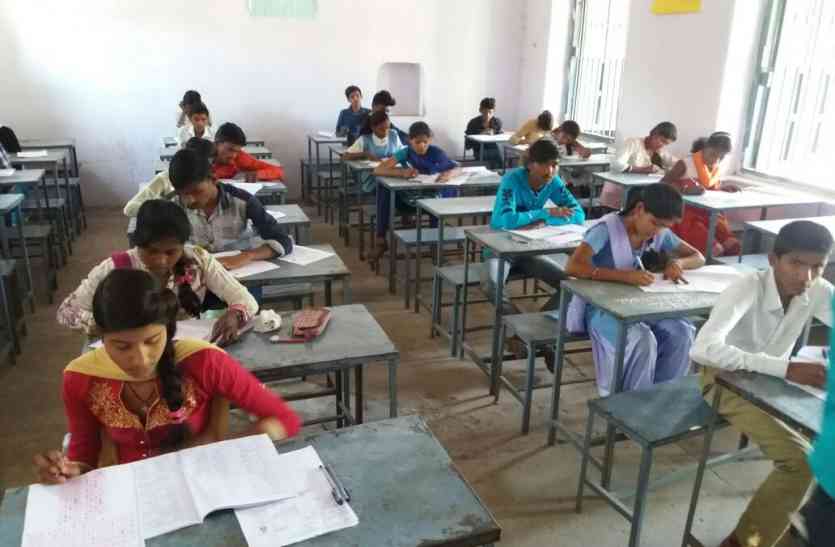 Talent search examination held in school
Talent Search cum Scholarship Examination was conducted in the town on Sunday from Engineer Point School …
School Director Azad Chaudhary said that about 778 students from class I to 7 participated in the examination. The students appeared to be very happy about this exam, as the students would get scholarship along with cash reward as well as study in school.
Director Azad Chaudhary, while addressing the students from far away places, said that there is no shortcut to success, students should work hard continuously, one who works hard, he gets success.
He said that last year, along with 12th, 2 students have been selected in IIT and this year also the result of JEE Mains was excellent. The Principal informed that the second phase of the examination will be held on February 9 for classes 8 and 9 and the third phase will be held on February 16 for classes 10 and 11 for science and commerce classes. On the special demand of the students, the examination center of class VIII to 11th will also be Alwar.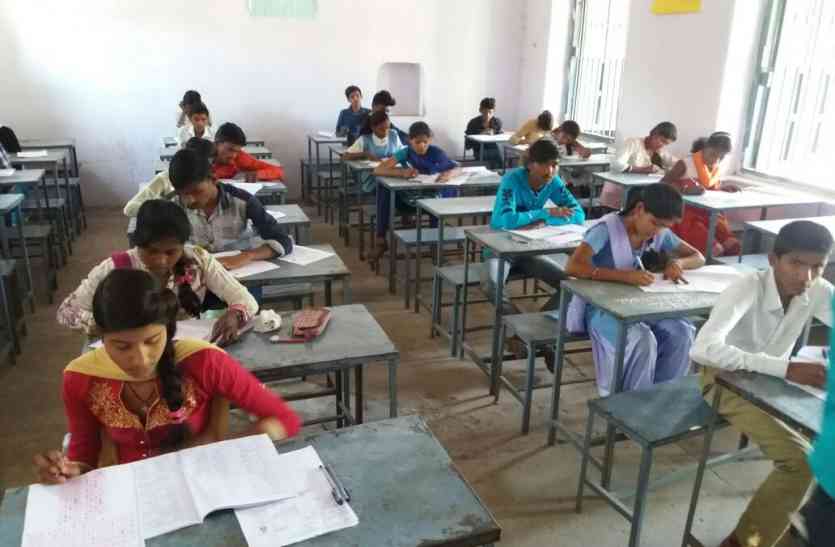 Reference-Dainik Bhaskar